EXPERIENCE THE WORLD
THE WAY YOU WANT TO.
THE INTERSECTION OF HEALING, MOVEMENT, AND ALIGNMENT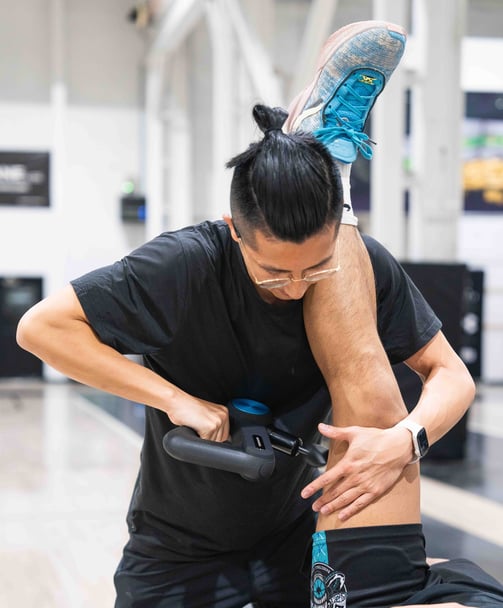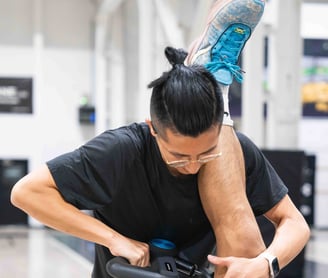 COMPREHENSIVE
ASSESSMENT & TREATMENT

We specialize in detailed full-body assessments to help resolve your concerns. This includes reducing pain and improving targeted function and mobility for long-term results specific to your lifestyle.
WORKING TOGETHER,
UNLOCKING POTENTIAL

Along side our therapists, we will help you calibrate your body mechanics using permanent solutions to meet your life's demands. This means less pain, less compensations, less energy wasted.
YOUR EXPERT TEAM FOR ALL YOUR NEEDS
Meet our dedicated team of skilled therapists who are committed to partnering with you. We listen, assess, and collaborate to understand your needs, guiding a personalized journey towards your goals.
Let us help you experience the world the way you want to.
EVIDENCE-BASED APPROACH

We deliver effective services by implementing evidence-based methods. Guided by research, we blend the best approaches to ensure the best possible outcomes.