EXCELLENCE DRIVEN
SUPERIOR RESULTS
We believe that healthy movement is comprised of proper mobility and stability. Our expert therapists perform comprehensive assessment and treatments to restore, maintain, and optimize your mobility, function, and well-being.
THE REHAB8 EXPERIENCE
Our unique Rehab8 framework allows us to understand that the your well-being is not solely dependent on the treatment of one specific area, but is a result of a comprehensive approach to improve mobility and stability through a combination of effective treatment techniques and exercises.
We simplify what you need to do to achieve physical wellness.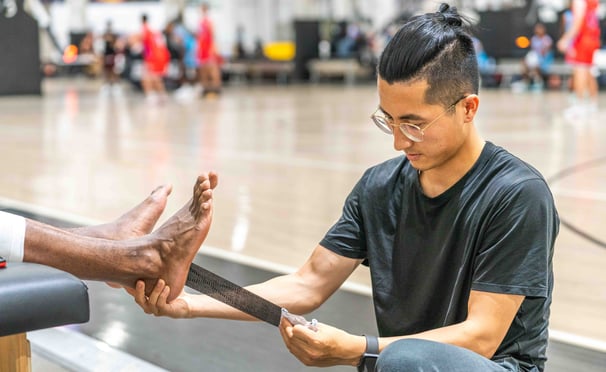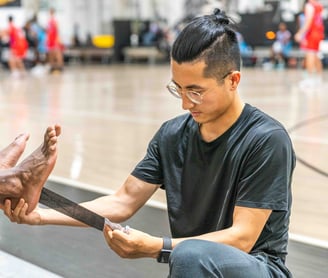 Full-Body Assessment
Your first session is designed to provide us with a thorough understanding of your physical condition. Our assessment encompasses a range of tests and examinations that allow us to assess your body's strengths, weaknesses, and any areas of concern.
Personalized Treatment Plans
Your session will be tailored specifically to address your unique condition and concerns. We take into consideration your medical history, lifestyle factors, and goals. Your treatment may consist of a combination of manual therapy, modalities, and corrective exercises.
Holistic Full Body Wellness
We believe in a comprehensive and integrated approach to healing, aiming to improve overall well-being. Our goal is to not only alleviate immediate discomfort but also to promote long-term health and prevent future issues from arising. We help empower you to feel better, move better, and ultimately be better in all aspects of your life.
Feel better, move better, be better.
Returning client?
Click here to login to our portal!